Created in the wake of the 1992 Rio Summit, the e8 is a non-profit international organization, composed of 10 leading electricity companies from the G8 countries, whose mission is to play an active role in global electricity issues within the international framework and to promote sustainable energy development through electricity sector projects and human capacity building activities in developing and emerging nations worldwide.
Mission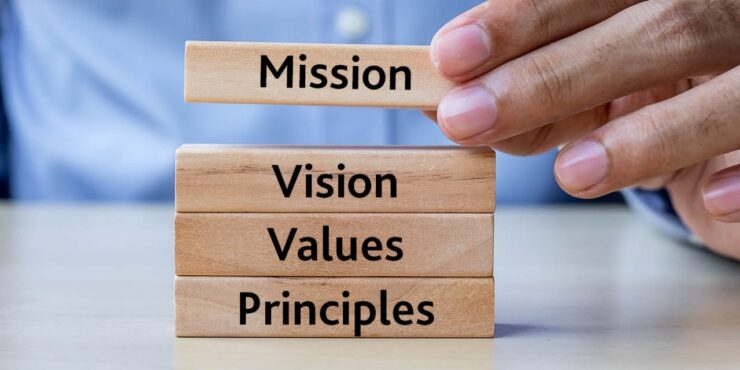 The mission of the e8 is to play an active role in addressing global electricity issues and promoting sustainable development worldwide.
The strategic objectives are to:
Develop joint policy frameworks and implement related initiatives in both domestic and international markets.
Engage in the global debates on electricity-related issues, taking joint positions.
Provide information and expertise on the efficient generation and use of electricity to assist developing countries in strengthening their human capabilities.
Projects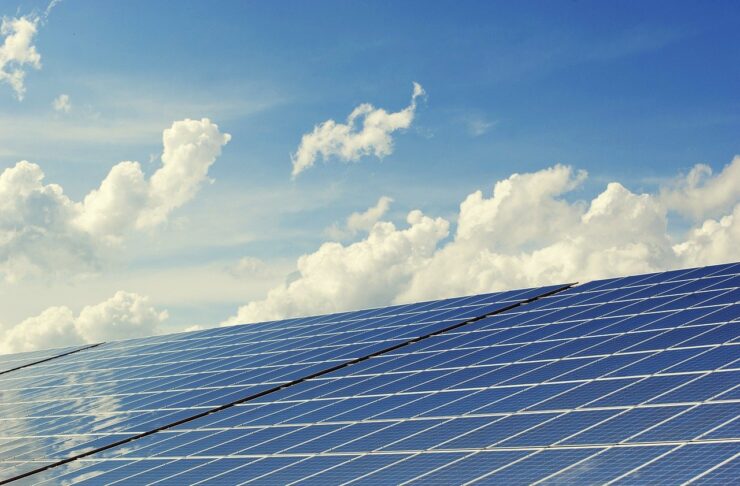 Implementing sustainable energy development within the international framework on climate change, the e8, in partnership with UN experts and local partners, develops renewable energy projects and human capacity building activities across regions, contributing to bringing energy to some of the two billion people around the world still without access to this essential resource while mitigating the effects of greenhouse gas emissions on climate.
Human capacity building
To consult all the human capacity-building projects, click here.
Capital projects
A mini-hydropower plant to protect a World Heritage Site in the Philippines
Region: Philippines – Asia
Powering rural development in Madagascar
Region: Madagascar – Africa
Generating electricity to purify water supplies in Africa
Region: Maghreb – Africa